Upholstery and refurbishment services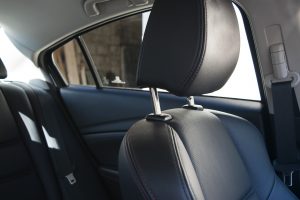 We upholster and refurbish all type of vehicles interiors, including seats, door linings, ceilings and all interior design.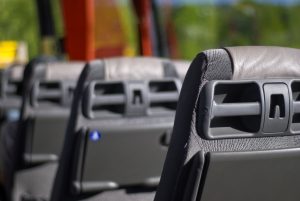 We provide new or used seats. We refurbished the interior of buses, including seats, side panels, floor and curtains.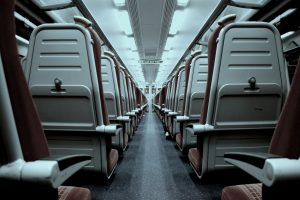 We are specialized in the refurbishment of railway interiors, mainly in seat's renovation, covers,  and curtains.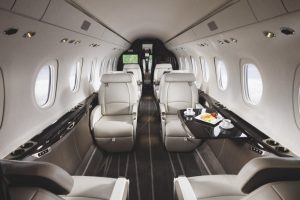 We refurbish all interior aircraft. We have the ability to move to the place or run at our facilities.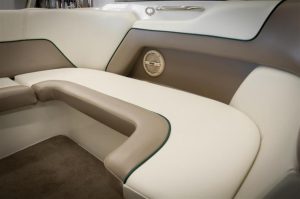 We develop customized works for all type of boats, professional or pleasure, according to customer needs.
We have the tools and technology to develop your project.
Professional and experienced team
More than 30 years of market experience mean a serious and dedicated commitment to our projects..
We are internationally recognized and certified, which represents our commitment to quality and customers needs.
We have an experienced and multidisciplinary team with proven results in the market, working for the main companies of the automotive sector.